Easy Cloud - safe, steady and quick storage for your Easy Redmine
The choice between cloud hosting and a dedicated server for Easy Redmine is a key decision for many, but when it comes to Easy Cloud, the winner of this duel is obvious beforehand.
The usual benefits of cloud hosting over a dedicated server include its fast setting-up, instant availability, and significantly lower setting and maintenance costs. But Easy Cloud offers you even more, such as hosting in a large number of locations, all of which can be proud of security certification.
Easy cloud automatically performs daily backups that are safely stored. Carefully designed recovery plans guarantee a minimum downtime without compromising the security of the stored data. For more about installing Easy Cloud servers and security measures, please read on.
Data centers
Data centers around the world provide fast performance and a high level of safety.
OVH hosting in Europe & Canada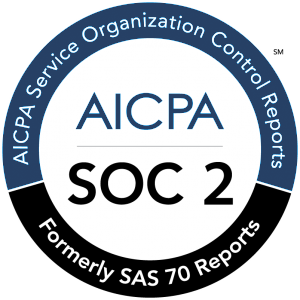 Amazon AWS in Asia & South America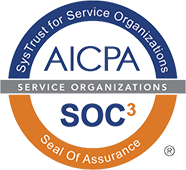 Where do you find our servers? Virtually everywhere.
Redmine Global Cloud map
Data protection
Storage of data on servers in unencrypted format with the possibility of local data encryption

Data is stored exclusively on a server with restricted access

Agreement on non-publishing and complete deletion of data by the server administrator after termination of the contract
Recovery plan
Recovery plan
In case of any problems, Easy Cloud has a number of recovery plans that are continually tested and updated. Recovery plans are ready for the following issues:
Server device failure

Application crash

Data center failure

Leakage of login information
Backup
Backups are stored in different geographic locations to ensure their security in case of any natural disaster or other server problem. Backups are created each day and stored for at least 3 months.
Encrypted backup transfers

Data stored in different locations

The backup process and backup data itself are not accessible directly from the server for safety reasons
More information can be found in FAQ.